The Inside Out D.I.E.T.– a six week online course with Liz to change your eating habits PERMANENTLY and for the better. A weight loss course with a difference.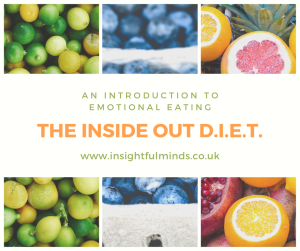 ONLINE on zoom for 6 sessions only £199 plus a copy of the Balance Procedure book and cards
Book here:
6 x 1.5 hour (in person) zoom sessions starting 8th January 2024 from 7.30-9pm
Course description:
If you can commit to 1.5 hours a week, you could change your emotional eating patterns, discover the root cause of your cravings and empower yourself to enjoy freedom from what has caused you to gain weight in the past. Weight loss the easy way……
You'll be embarking on The Inside Out D.I.E.T. – an approach to eating which guides you through the aspects of emotional eating to discover your triggers, habits and negative eating behaviours and what to do about them. You'll work through the 4 aspects of this D.I.E.T. – becoming more self aware of your:
Desires
Intuition
Energy/Emotions, and
Timing of Habits and Behaviours.
This is a weight loss course without food plans, the need to weigh yourself each week or moderating what and when you eat. A weight loss course with a difference!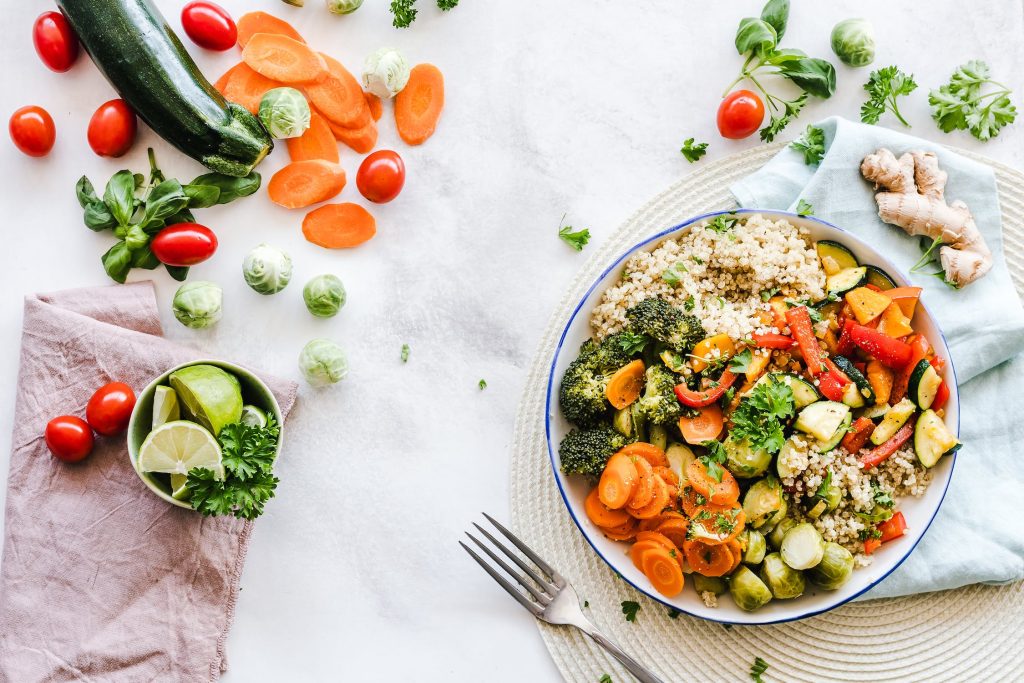 The course includes:
6 group sessions via Zoom
Weekly activities to do in your own time
Visualisations and meditations
Experiential and reflective activities
An introduction to a self counselling tool with proven world wide success. Titled 'The Balance Procedure', this will help shift your negative emotions and limiting behaviours so that you feel better about yourself. A copy of The Balance Procedure Cards and Book will be provided as part of the course. A basic instruction in how to use The Balance Procedure as part of The Inside Out D.I.E.T. is included
There will be opportunities to learn the deeper aspects and potential of The Balance Procedure during the course. For further information, go to: https://insightfulminds.co.uk/the-balance-procedure/
It takes you on a deep journey within to discover how issues from the past cause you to emotionally eat in the now – and what you can do to change this. It will empower you with the knowledge and understanding to change and equip you with ideas and strategies to cope with emotional eating in difficult times.
It is perfect for a busy professional, who doesn't have much time to plan what and when they eat.
The Inside Out D.I.E.T. is NOT a 'quick fix' solution – it is for people who REALLY want to change their eating habits for the better – and lose weight as a result.
Follow on work with Liz can include gaining support from a nutritionist.
What will each session look like:
Each week will be on Zoom as a group and we will check in and share our stories for the week – our successes and feelings when things went wrong. The group is non judgemental and supportive. Liz will then present a different aspect of The Inside Out D.I.E.T. each week to help you dive deeper into yourself and why you feel the need to eat. We will use The Balance Procedure to shift negative emotions/limiting beliefs around your relationship with food.
We will use visualisations or reflective practice to help with experiential understanding and share our experiences.
After each week you will have homework including your own reflective journal with activities during the week to deepen your understanding. You will also be using The Balance Procedure to help you conquer negative feelings and cravings.
Week one:
Starting out without judgement – what is The Inside Out D.I.E.T. and how to look within to become more self aware.
Week two:
Focusing on your desires, you will look at how happy you are now and understand how underlying past trauma may be affecting your eating and happiness. You will delve more deeply into your disordered eating patterns. We will be focusing on your Desires.
Week three:
Understanding more about intuition and eating intuitively. Learning more about following your intuition and attuning to your real needs. We will be focusing on your following your Intuition.
Week four:
Explore your emotions and lack of energy in relation to food. Learn how to increase your energy by regulating your emotional state. We will be focusing on your Energy and Emotions.
Week five:
Reviewing the impact of Time on your eating patterns, behaviours and habits. We will be focusing on your management of your Time.
Week six:
Exploring what could make you happier. How to love yourself more and apply self care and to lose the weight naturally rather than shaming yourself. Self acceptance and love.
Due to confidentiality, the course will NOT be recorded
Maximum 20 places on the course.
Payment– £199 payment in advance of the course. Non refundable, if booked within a month of the start date.
Additional Support available:
There is the ability to upgrade to completing the full Balance Procedure workshop which includes a hour long 1-1 session with Liz and 2 x 2 hours training. The cost of this is £300.
For more in depth coaching and therapy, you may book a Shifting Beliefs session with Liz which is £450 for a 3 hour in person/online session plus a 2 hour spiritual analysis of your life history which is prepared in time for your session or you can complete a full day with her for £1200 where you can breakthrough your emotional eating issues in one day (each person accepted will be individually reviewed for suitability).
Health Warning:
This weight loss course is intended for someone who is feels like they are eating too much, are controlling their food or who wants to achieve weight loss. If you sign up to this programme, it is important that you are fit and able to work on yourself mentally and emotionally. If you are in any doubt, please consult your doctor first. It is important that you take 100% responsibility for your health as this will give you the results you are looking for. You can be referred to a nutritionist if you need advice and guidance on the foods you are eating. No nutritional advice will be given as part of this course.
You will be asked to provide me with some body measurements and your weight at the start and at the end of the course. This will be done via an online form/email. You will not be asked to provide this in front of others. This is to help you measure your success but also to allow the course to gain testimonials for others to benefit from it too.
Resources:
Please ensure that you provide Liz with your home address so that she may send you the Balance Procedure Cards and Book in advance of the course starting. There will be an additional charge of £10 for anyone needing the book to be sent outside of the UK.
To find out more how to curb your comfort eating, take a read of the top tips to stop comfort eating. Free Seven Top Tips To Stop Comfort Eating For Good Guide