A gathering of likeminded souls to discuss energy healing, to gain support, to build confidence and to share their skills with another.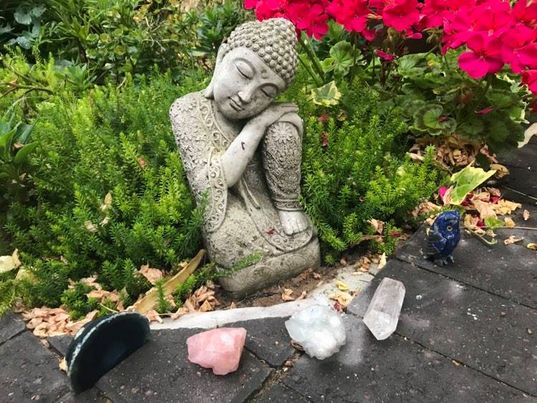 How to book: https://www.eventbrite.co.uk/e/energy-practitioner-share-including-reiki-and-the-balance-procedure-tickets-166077013819
Dates: Saturday morning 9th April, 2nd July, 10th Sept and 5th November from 10-12pm
Cost: £15
This is a regular event to support Energy Healers (all different modalities) to boost their confidence and to give a share of a modality of their choice so that they may gain healing and insight into themselves and to network with fellow healers. This session is non religious and is focused on spirituality.
Agenda
Welcome and settling in
30 mins chat about any issues being faced as an Energy Healer (both personal and professional)
20 mins Share in a breakout room with another professional (and swap) One hour allowed for this time together.
30 mins Cool down and reflect on what has been learnt from the healing session and by using the energy modality. At the end of the session, there will be a sharing of some angel cards to the group.
All participants must be fully certified and insured to take part in the share. These sessions are being held to support the professional development of energy healers. Energy healers come in all different shapes and sizes and all will be welcome. It is up to the practitioner signing up to ensure that they are certified and insured to take part. No responsibility will be taken by Insightful Minds. I am here to bring you together and to hold space to give you the opportunity to discuss issues you have by being an Energy healer, for you to receive healing and to give also. It is also a place to connect with like minded souls.
Example modalities may be Reiki, The Balance Procedure, Energy Alignment Method, Emotional Freedom Technique, Kinesiology, Sound Healing, Reflexology and more.
Some Insightful Minds students may be on the call to learn from other healers and will only be allowed to practice on each other or myself.
This is a safe and confidential space to share. There will be no recording.