Insightful Minds Meetup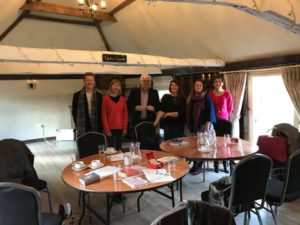 Networking in Kent can be a lot of fun or a waste of time.  Are you a new business owner or have you been going for some time? Either way we often need additional support or information in how to network more effectively.  Networking isn't just about turning up to make people aware of your business. There are lots more underpinning skills and information you need to be effective.  It can also raise insecurities especially when you are new or are finding life in your business a bit tough.  Come along to be supported and to gain guidance and to help others with your experience and wisdom.
9.30-11.30 am on the 4th Thursday of the month.  Book via: https://www.eventbrite.co.uk/e/insightful-minds-meet-up-tickets-43343294962
Insightful Minds meetup is designed to support start up business owners or those who feel a bit vulnerable at the moment and who need a bit more guidance and support.  Networking is about relationship building but insecurities will also surface too and you need to know how to deal with this.  As your host, Liz Almond is a trainer of Neuro Linguistic Programming, as well as a multi award winning business coach and therapist and she will give guidance on how to get over situations such as delivering your pitch, dealing with conflict with customers/other business owners as well as how to behave when networking to get the best results.
Perfect for 
new and existing business owners
who would like information on how to network more effectively to make profitable connections, attract clients and to win more business.
The results you can expect from attending Insightful Minds Meetup are:
Support for issues you are facing right now in your business
Collaboration opportunities and advice
Free business mentoring advice about lead generation, how to win business and how to attract clients
Building lasting relationships the right way
How does the network work?
Book via the Eventbrite link
1 minute pitch (can be avoided if you are too nervous)
Supportive time with each other helping each other with problems or issues we are facing in business or passing on wisdom/support.
Investment:  £5 inc drink for 2 hour session (to pay for room hire)
How to book: Book via Eventbrite https://www.eventbrite.co.uk/e/insightful-minds-meet-up-tickets-43343294962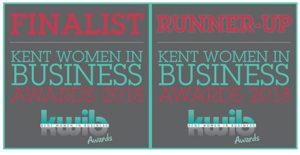 http://insightfulminds.co.uk/terms-conditions/
#vision #businessplanning #makingmoney #attractingclients #businessmentoring #businesssupport #howtofindbusiness #businessconsultancy #entrepreneurialsupport